Check out our page for the 2017 Conference at the Huntington!
Registration is open!
---
Questions?
Any questions about RCSC or the annual conference can be directed to Wendy Furman-Adams (wfurman@whittier.edu), the current President of RCSC.
---
Website under construction!
A new RCSC site is in the works. Please browse the website, but be aware that some pages are not complete or may not be accessible.
---
Current RCSC Executive Committee
President
Wendy Furman-Adams, English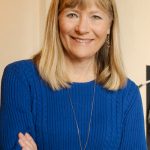 Whittier College
First Vice-President
Kent Lehnhof, English

Chapman University
Secretary/Tech Liaison
Lauren Kilroy-Ewbank, Art History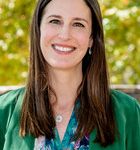 Pepperdine University
Treasurer
Heather Graham, Art History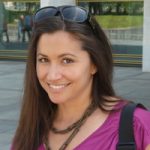 California State University, Long Beach